CRYPTOCURRENCY PRICE PREDICTIONS
I analyze the market and trade cryptocurrencies based on my original price prediction logic developed in python. My price prediction algorithm has performed exceptionally well.
Currently, I am focused on predicting the prices of the following cryptocurrencies. If you would like to see another cryptocurrency added to the list, please contact me on Twitter:
Bitcoin (BTC)
Ethereum (ETH)
Cardano (ADA)
Solana (SOL)
Ripple (XRP)
BNB (Binance coin)
Dogecoin (DOGE)
Avalanche (AVAX)
TRON (TRX)
Polygon (MATIC)
These price predictions have been generated using Python and are optimized for trading on Bybit.
TikTok: https://www.tiktok.com/@cryptojohnsmith
Twitter: https://twitter.com/cryptojohnsmith
Current status of Cryptocurrency Price Predictions
Referrals
My price prediction logic is optimized for Bybit. If you don't have a Bybit account yet, please sign up through my referral.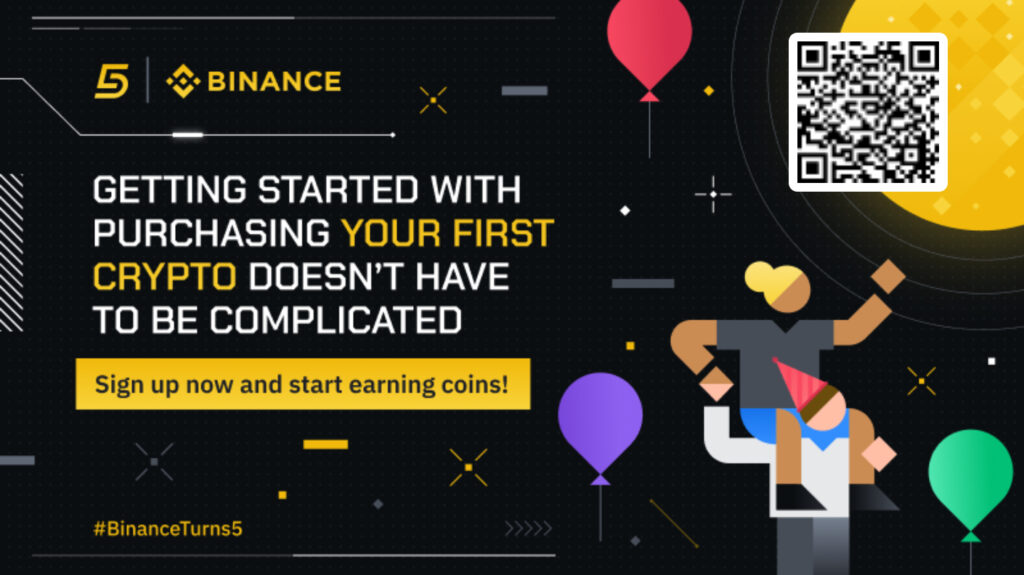 You can WIN UP TO $200 IN FREE BITCOINS EVERY HOUR!
You can earn money automatically with AUTOROLL ADD-ON!
https://addons.mozilla.org/ja/firefox/addon/freebitcoin-autoroll/